Welcome to Boumate hoist hire
Are you looking to move people or materials at height?
...Then we certainly have the machine you need for your project.
You can hire
Boumate offers a wide range of powered hoisting machinery available to hire, and this at the best rates possible and tailored to your requirements.  Whether you have to deal with small or heavy duty material or passenger lifting, Boumate has a wide range of quality low- to high-rise Rack & Pionion Hoists, Scaffold mounted and Beam/Gantry Hoists, and Material Conveyors that will suit your job. Based in Johannesburg, Boumate Hoist Hire is well-known in the region for its hands-on service, safety, and insuring the smoothest installation on-time and with no fuss.
You can count on
EUROPEAN QUALITY BUILT MACHINES
RELIABLE SERVICE
20 YEARS IN BUSINESS
Our suppliers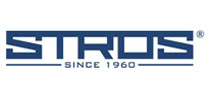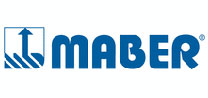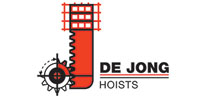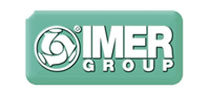 We are the leading rental specialist in lifting equipment for construction industries or day to day lifting applications